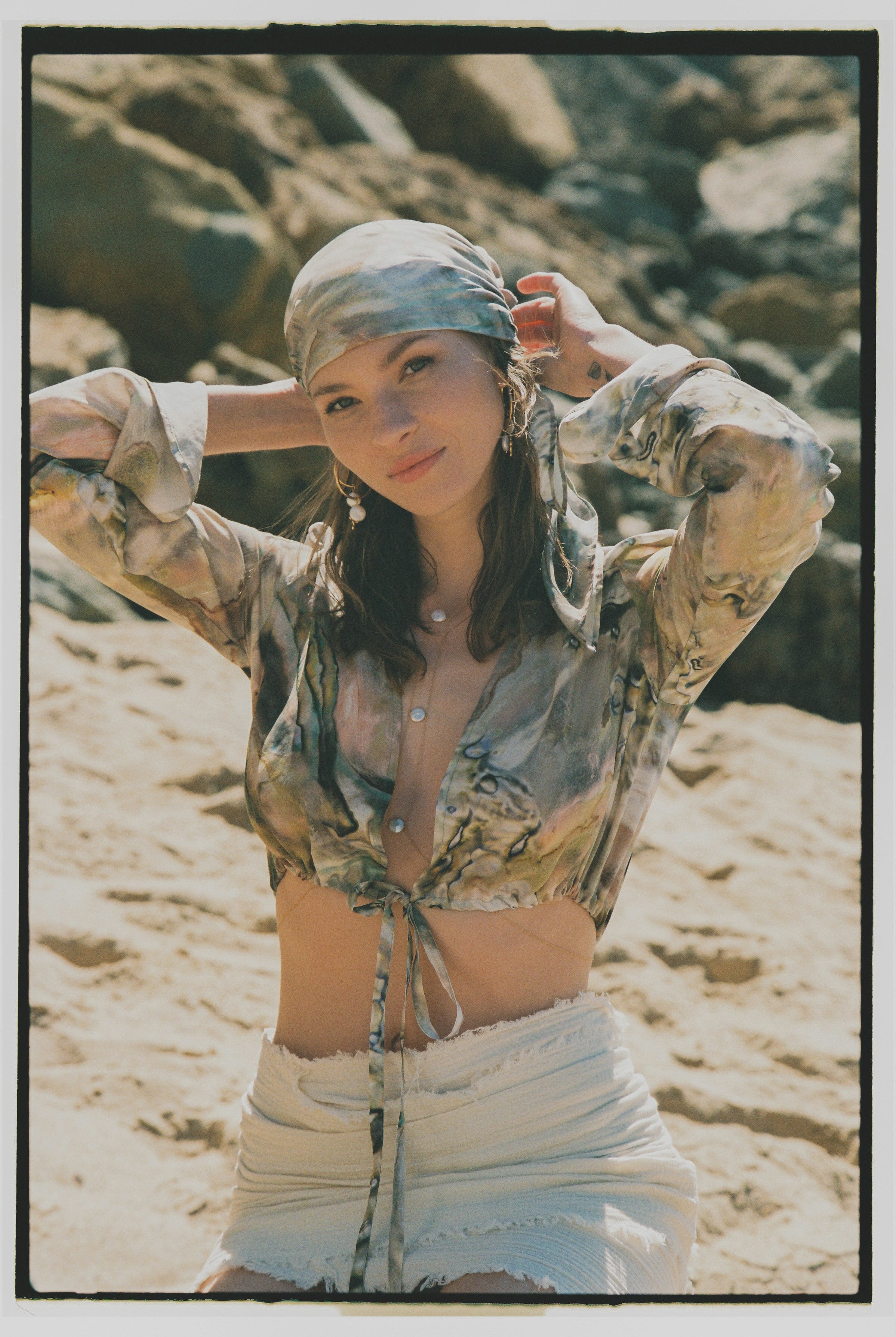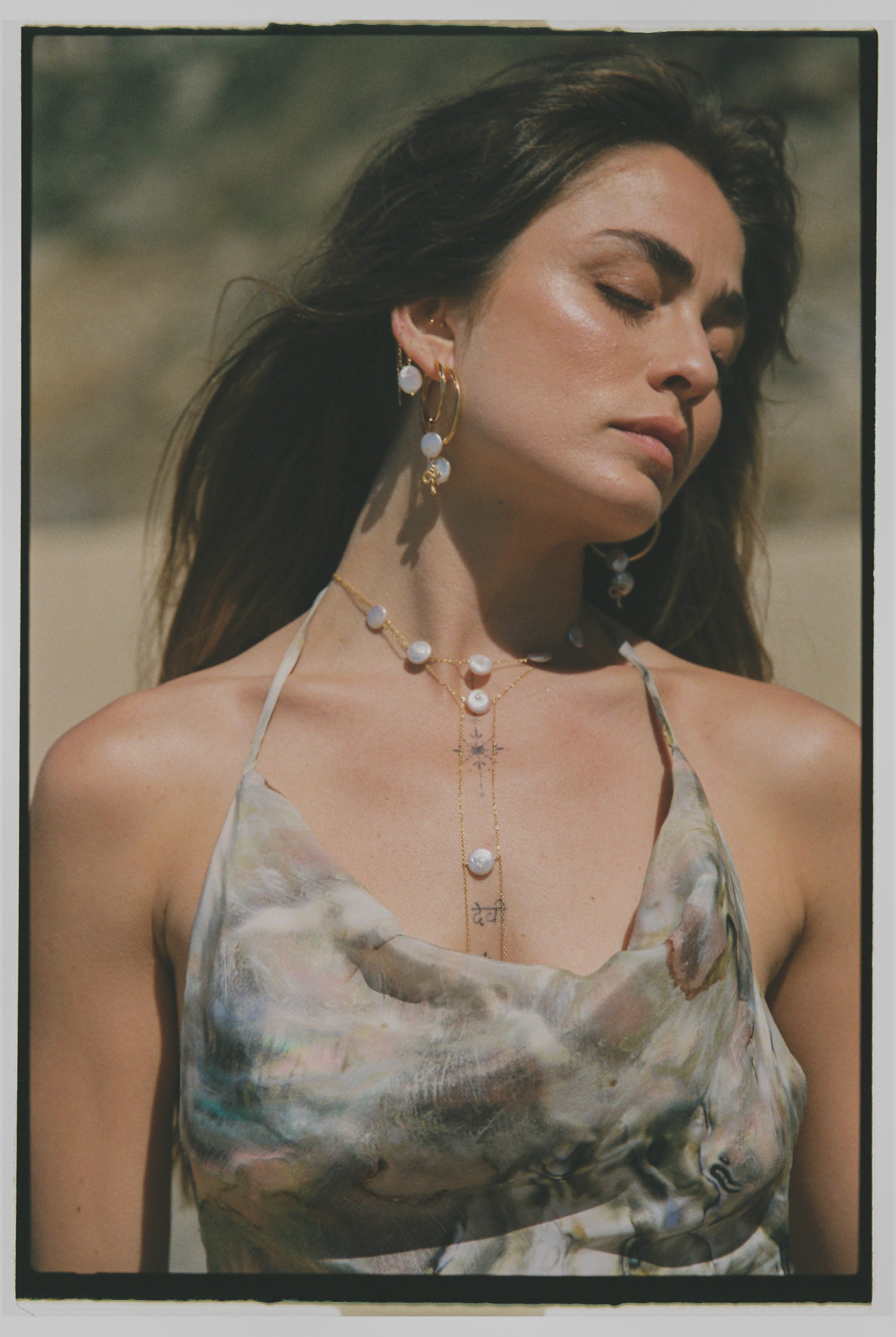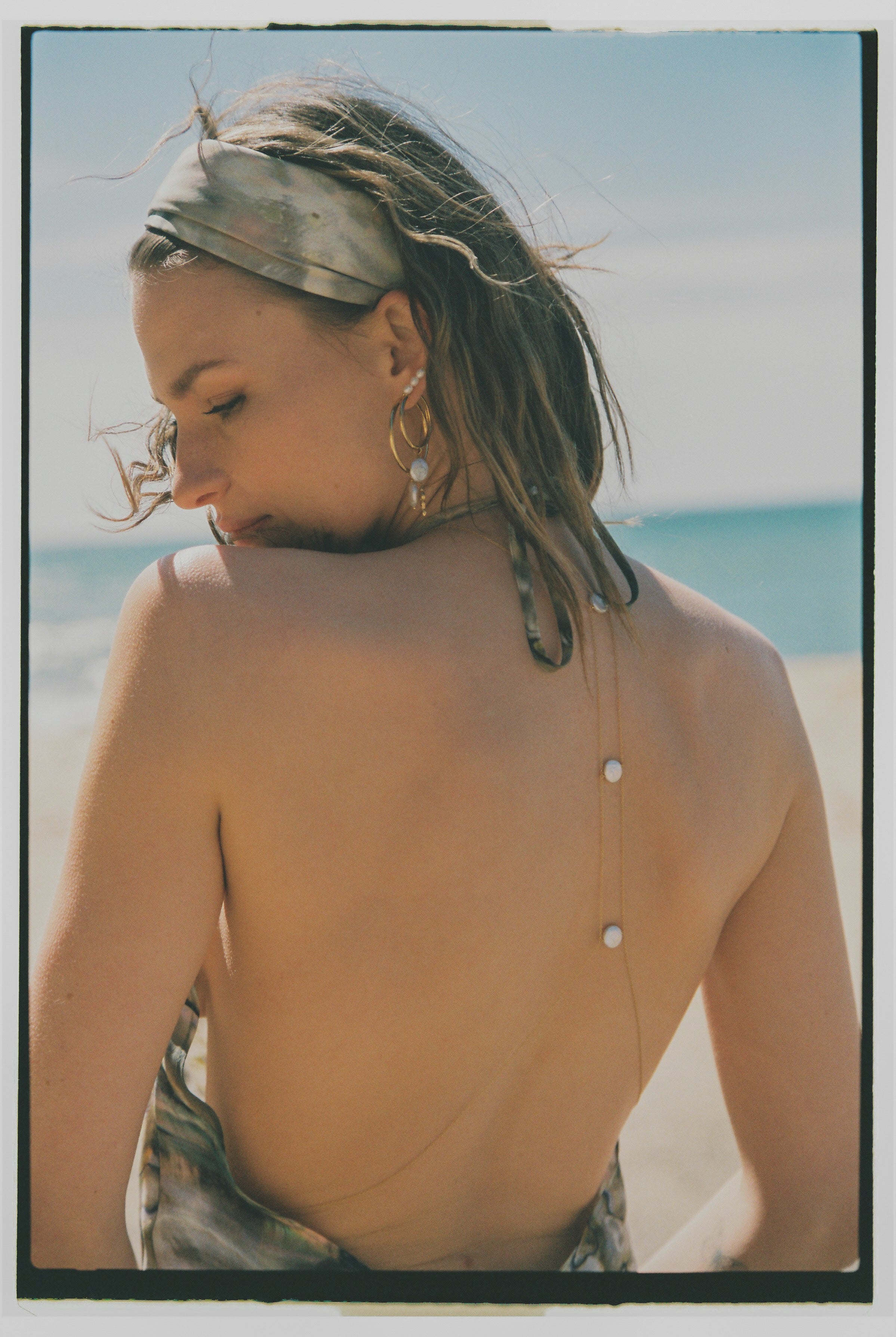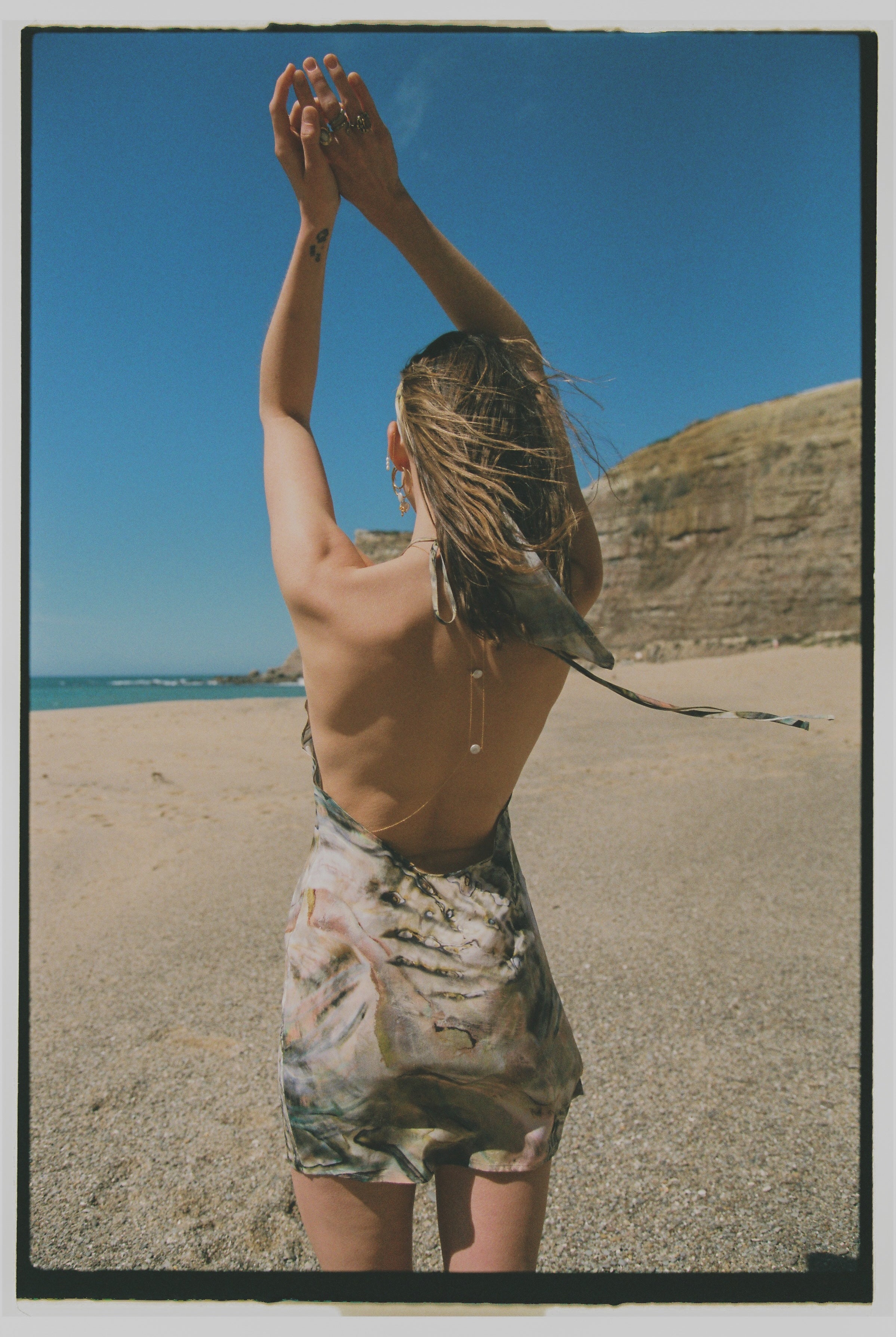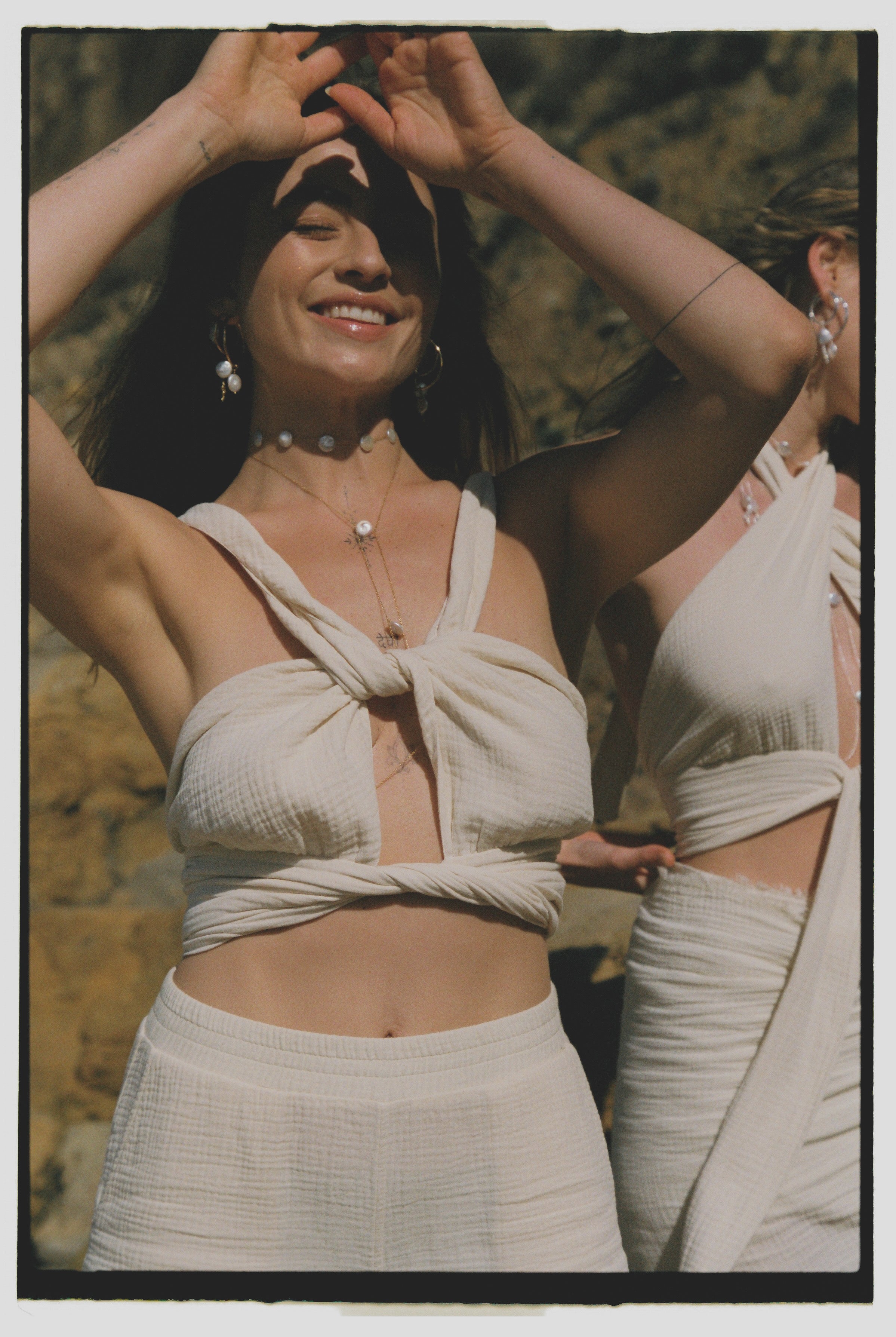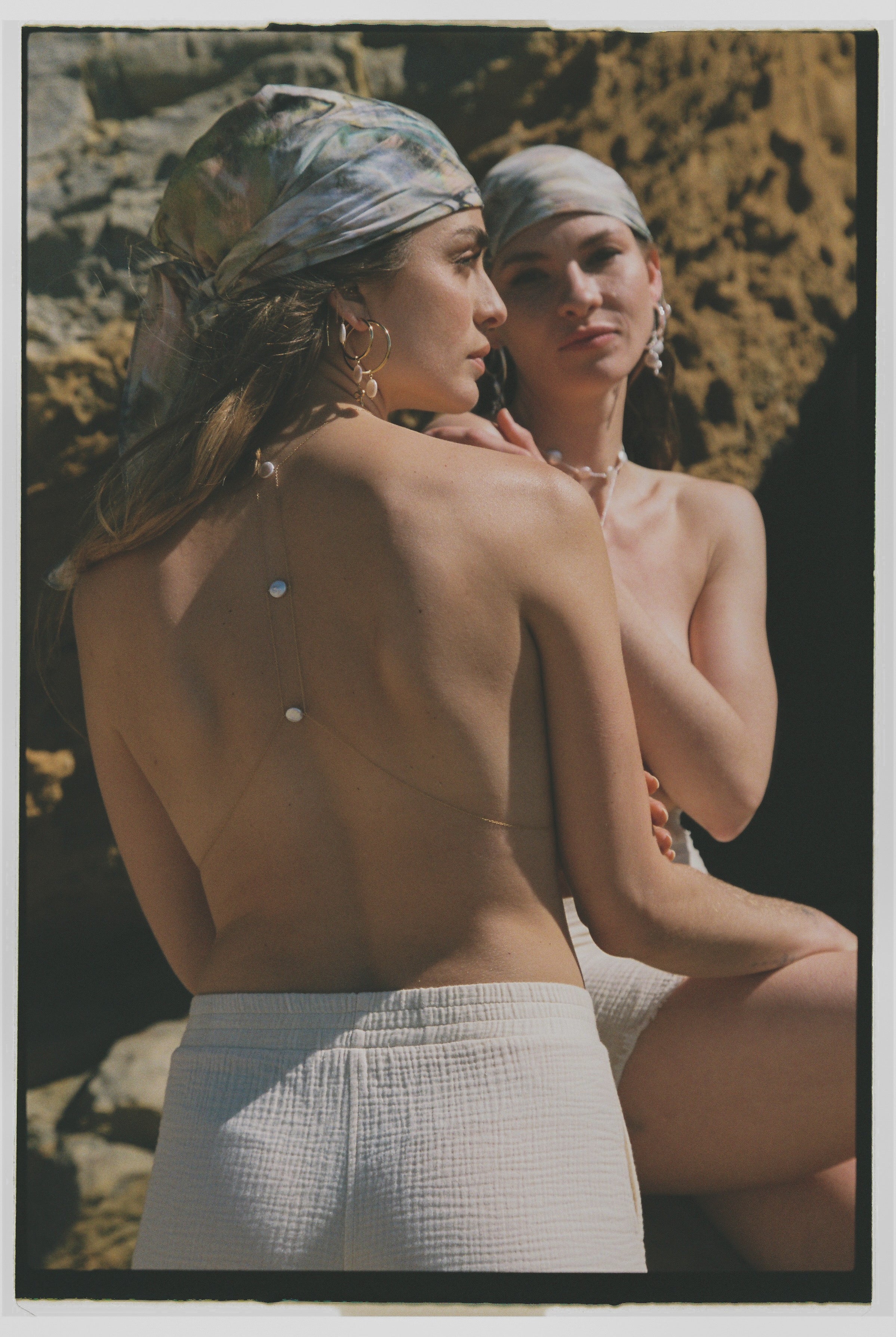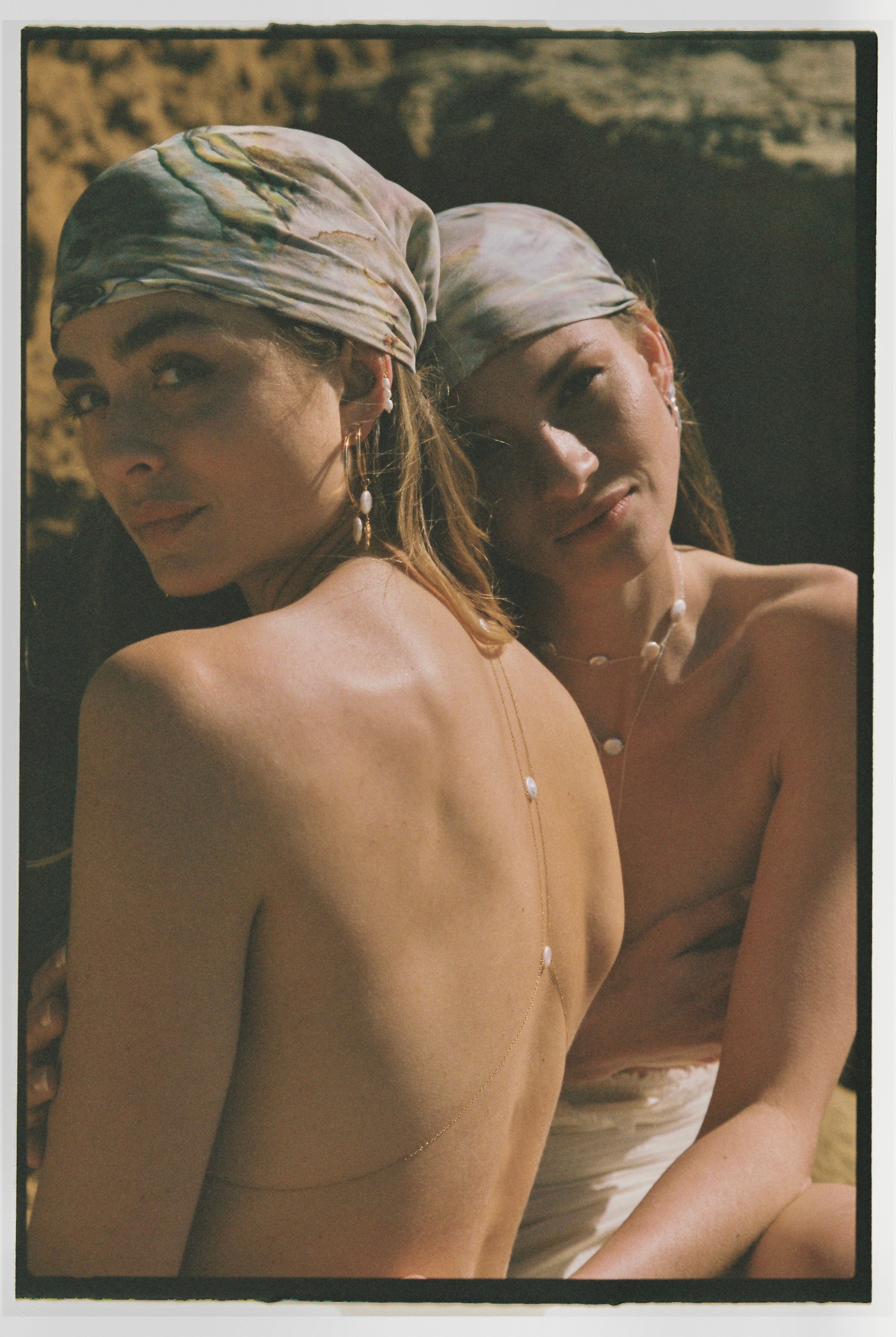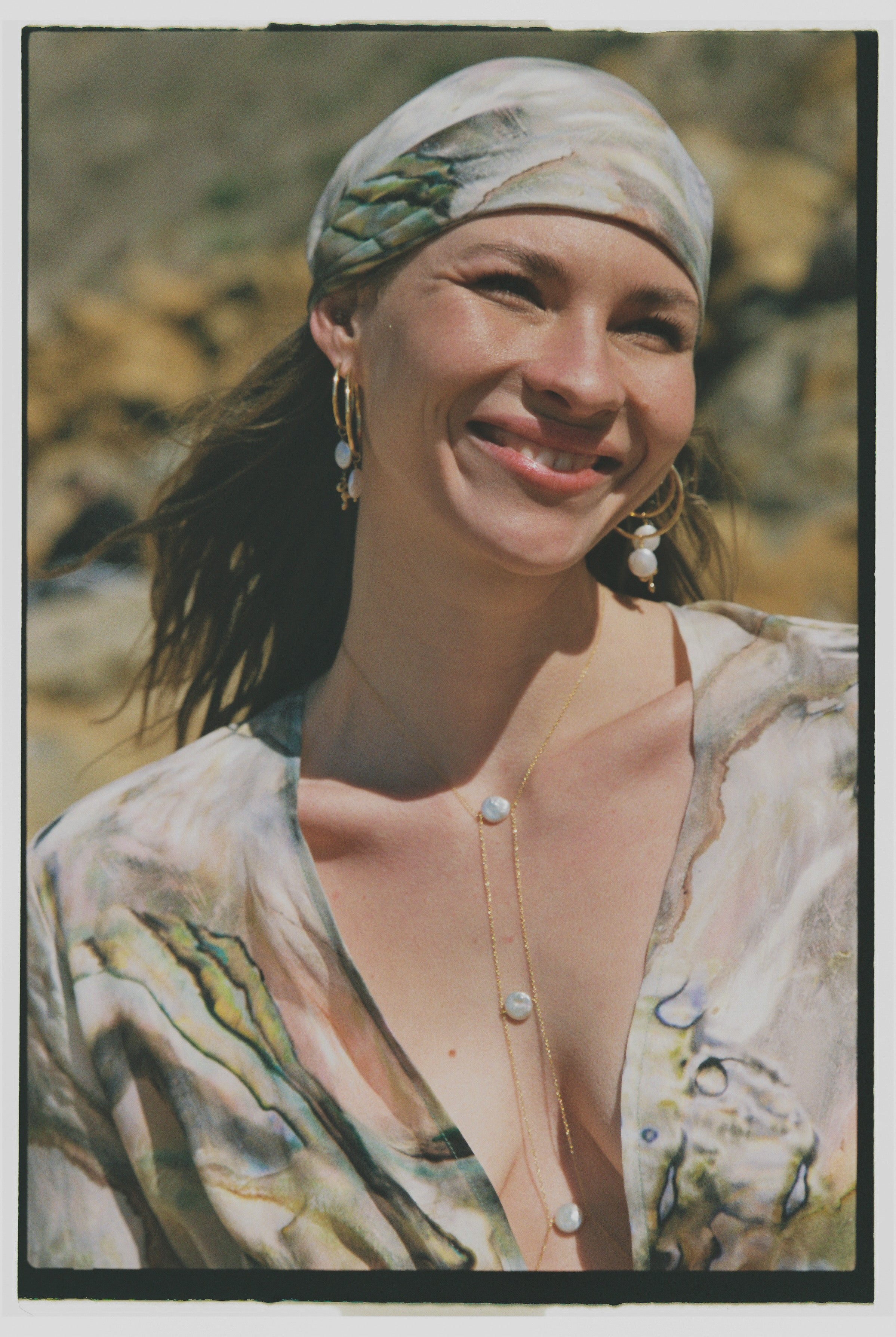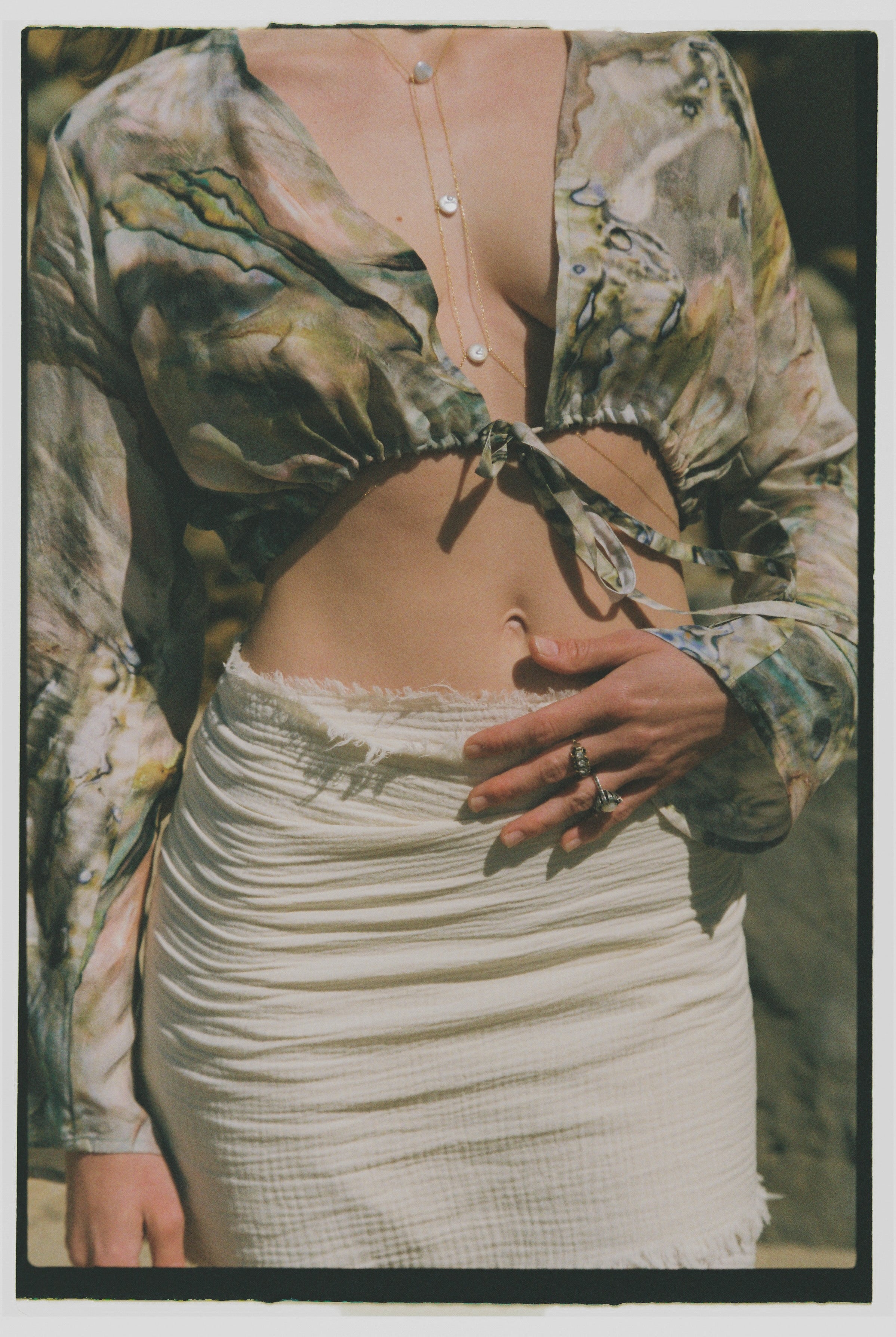 Our Isis body chain is designed to be worn either way with the three pearls in the front or in the back or to be either worn alone or layered along other beautiful pieces. Together with our Aja necklace they create an absolute gem of a set, wearable for any occasion to made you simply look outstanding.
Length: (44cm +2cm +2cm +13cm)+ (65cm +5cm +5cm +5cm +5cm +5cm)
Freshwater pearl : 4
All jewellery from LA LOBA is made from controlled recycled 925 Sterling Silver. Even all gold jewellery is made with a core of 925 recycled Sterling Silver, covered with a thick gold plating. All of our jewellery items are made out of 100% recycled silver, aiming on not extracting more ressoucres from our earth but contributing to a mindful creation of a circular creation.
The sweet water pearls are sourced ethically.