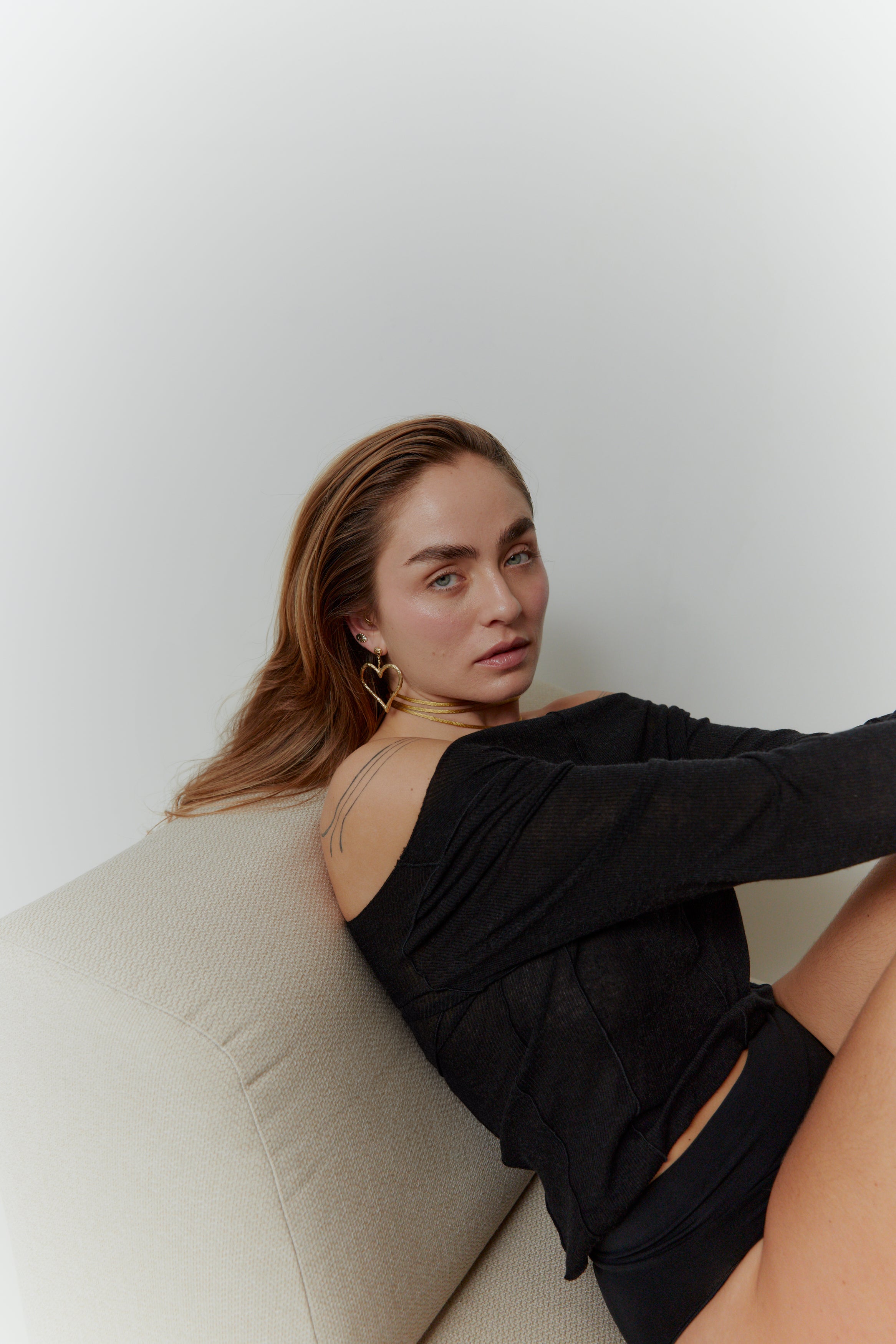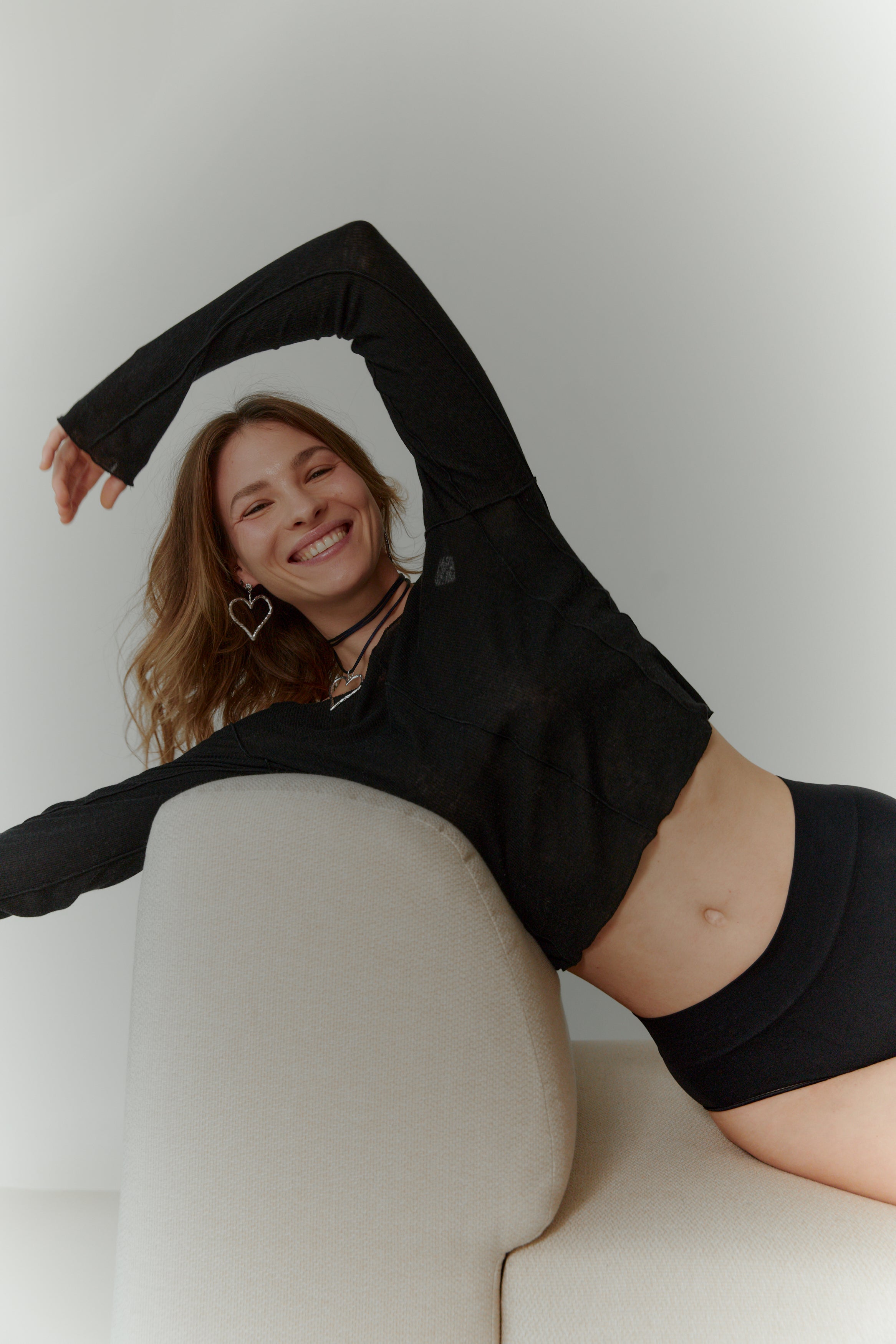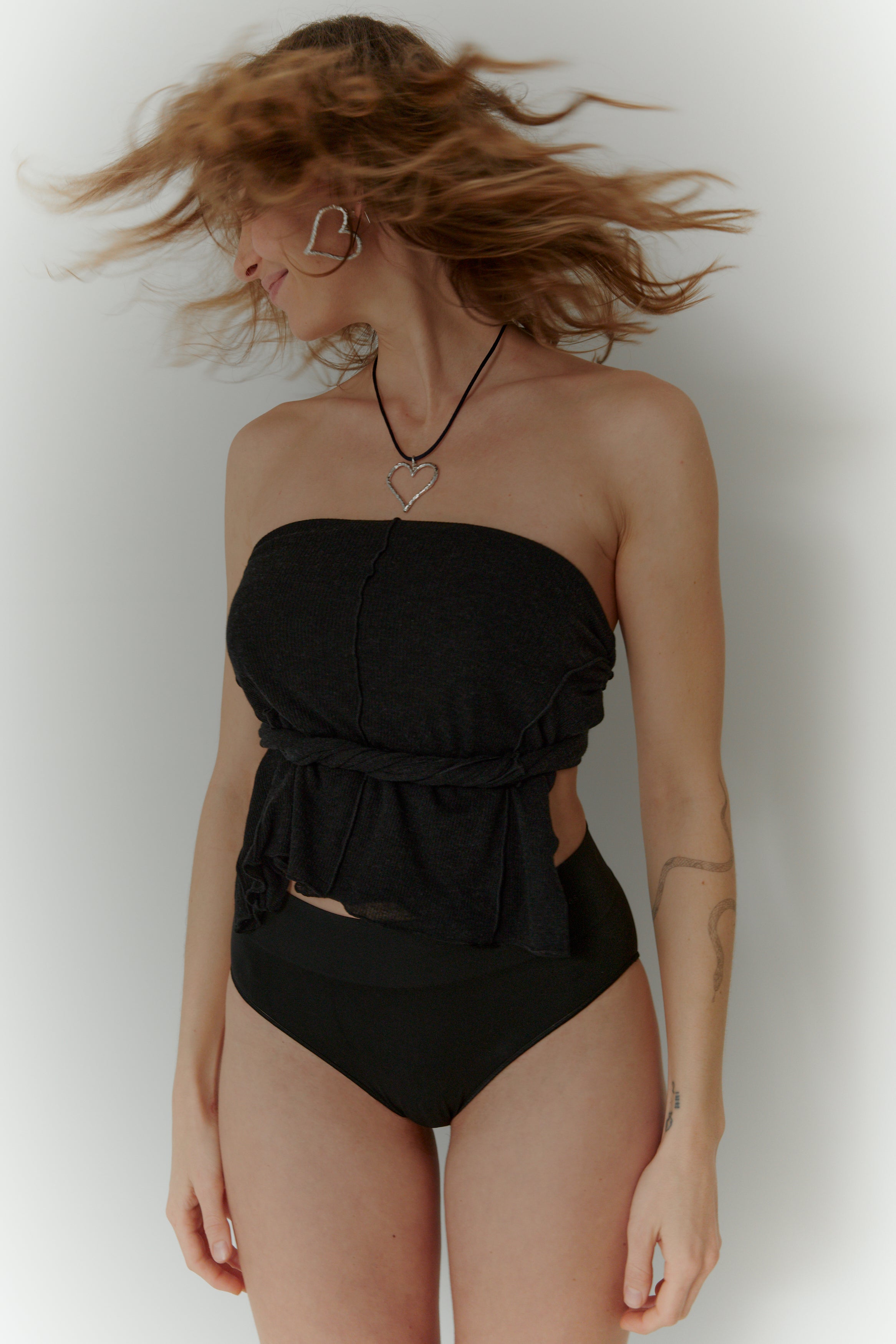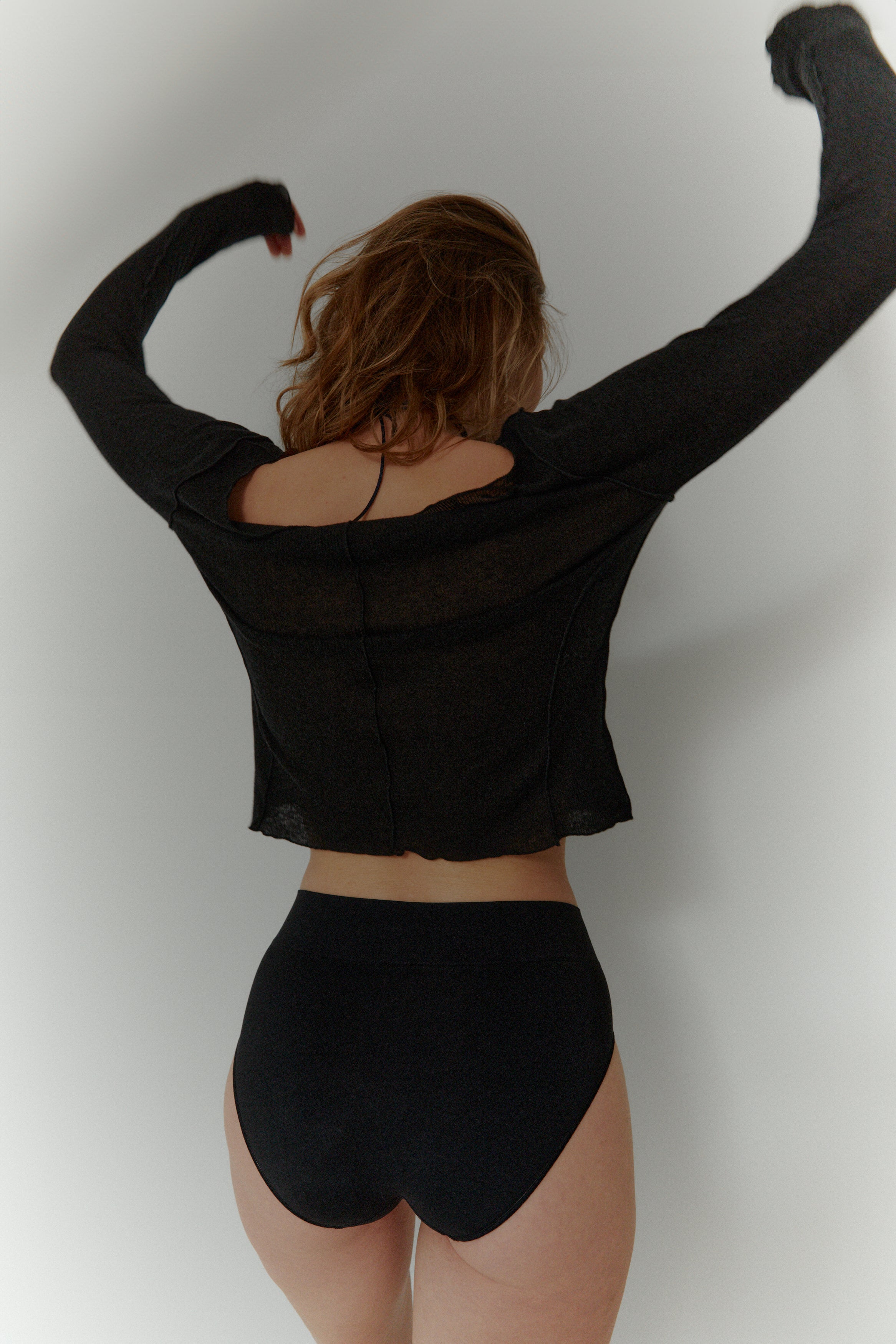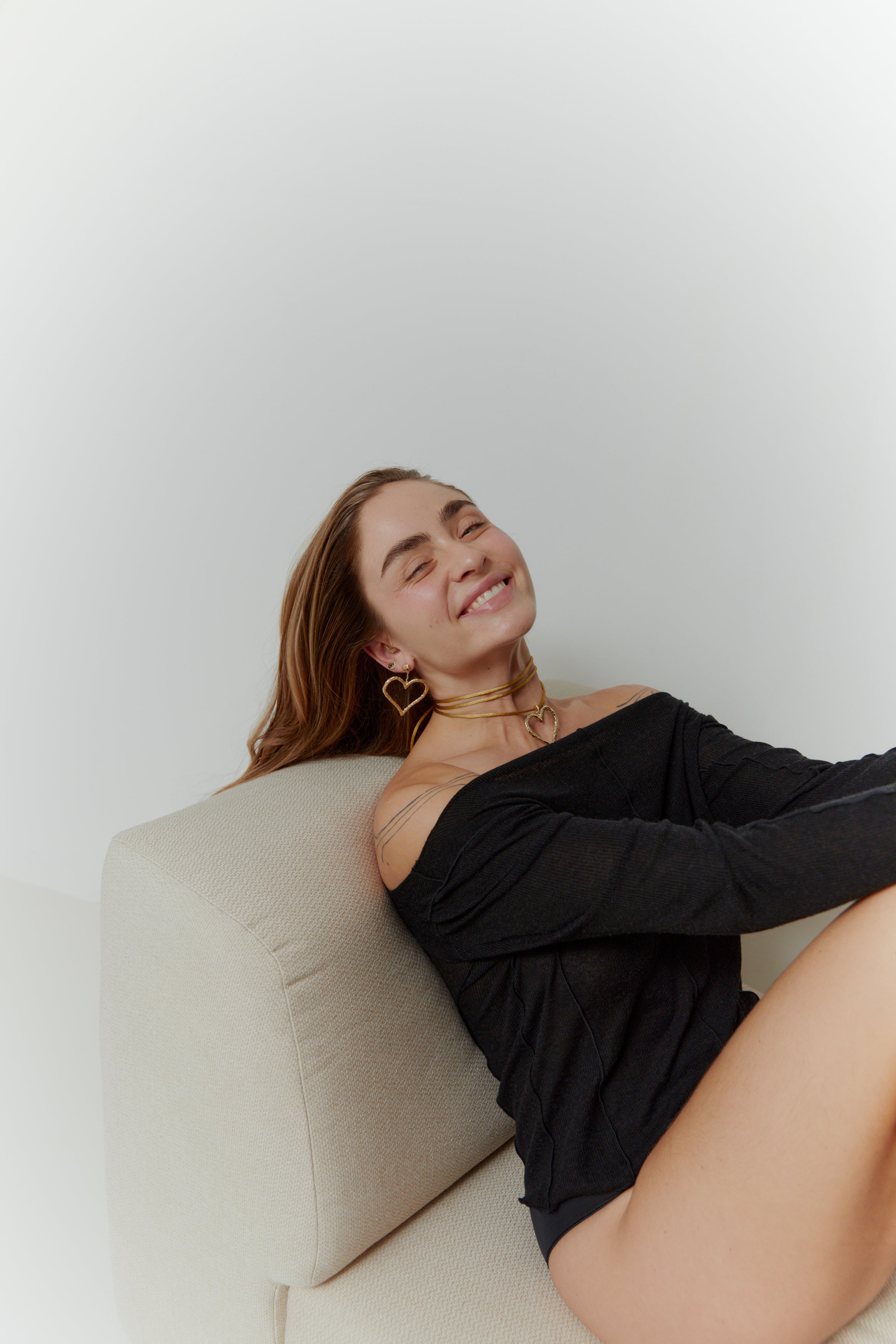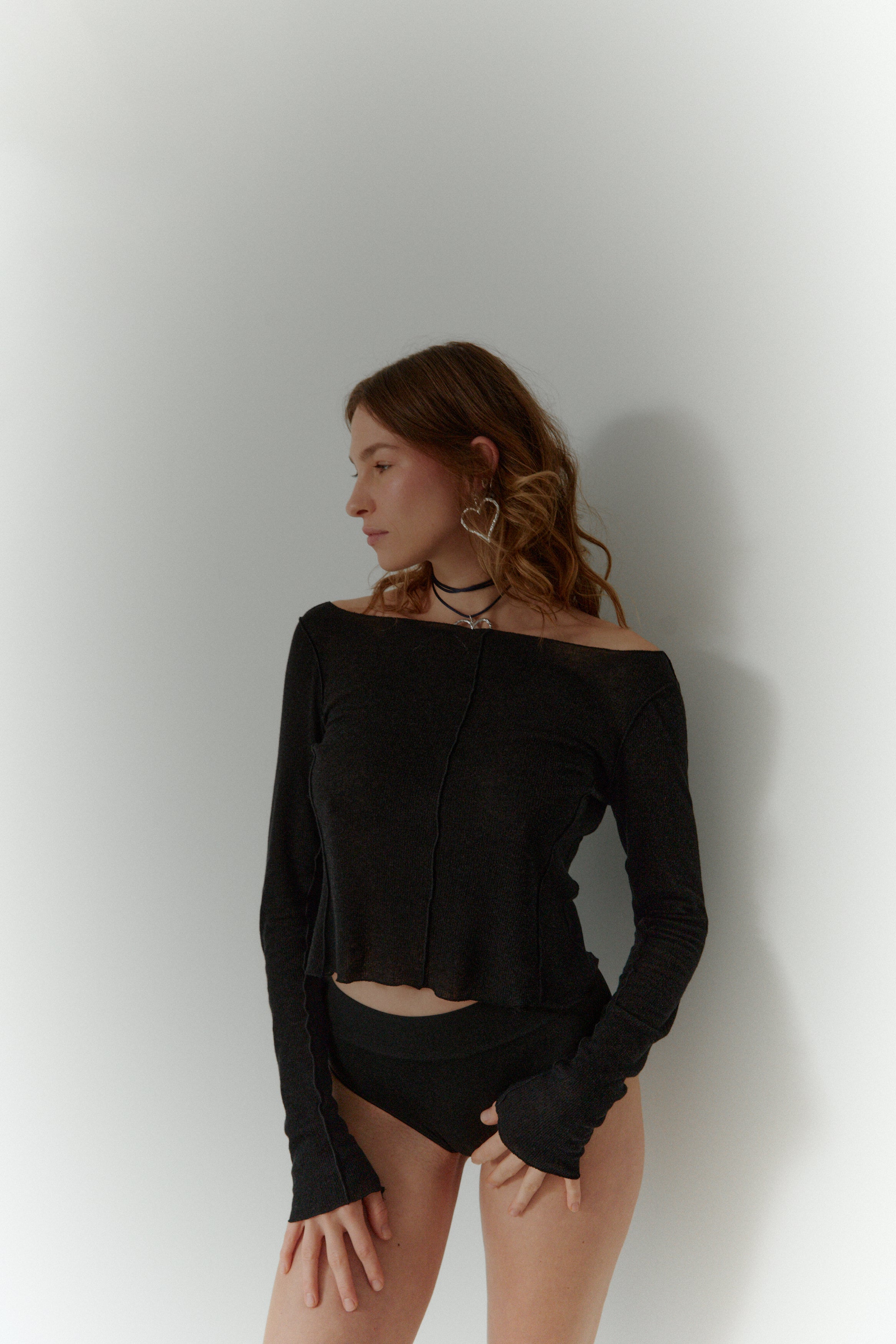 Designed in Hamburg and crafted in Portugal, Keleia is a refined creation to be worn in multiple ways.
This long sleeve can be worn both covering the shoulder as well as a classy Carmen option and its soft yet high-quality material and workmanship make it a perfect piece from any everyday to a more set event.
It's fine, wollen touch and breathable fabric feels like a gentle hug and slightly warming on the skin.
This top is made of 70% Lyocell and 30% Wool.
Carla is 179 cm and Sofia 174 cm and they are wearing size II.